TOBIRA 2: Beginning Japanese
(初級日本語 とびらⅡ)
Regular price
Sale price
$32.78 USD
Unit price
per
Sale
Sold out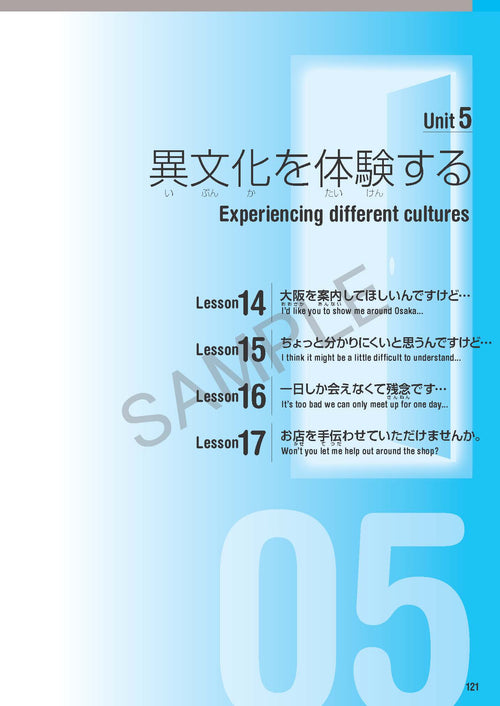 Regular price
Sale price
$32.78 USD
Unit price
per
Sale
Sold out
"Rediscover yourself and connect with the world through the study of Japanese language." This is the theme of Volume 2 of TOBIRA: Beginning Japanese, which both deepens its inner focus and expands to a more global scope than Volume 1. This volume pairs language learning with self-discovery by encouraging learners to engage with their own experiences, growth, and goals while also addressing cross-cultural experiences and social issues.


[Features of the TOBIRA: Beginning Japanese series]
1. Language-learning methods tailored to the digital generation
(Learning using social media, instructional videos, etc.)
2. Goal setting based on original "can-do" lists
3. Natural conversations with real-life applications
4. Close link between vocabulary, expressions, kanji, and grammar
5. Introduction of Japanese culture that is relevant to life in modern-day Japan

By providing abundant online teaching materials, this textbook supports not only traditional face-to-face instruction but also online learning, flipped classrooms, hybrid classes, and various other instructional styles, providing learners anywhere in the world with a fun and efficient means of studying Japanese.
** Note: The lyrics to the song Sekai ni Hitotsu Dake no Hana (世界に一つだけの花) are not included in the eTextbook. Please refer to a different source for the lyrics.
〈Unit 4 世界に飛び出す Going forth into the world〉
  Lesson 11 私に漢字の覚え方を教えてくれない? Can you teach me how to memorize kanji?
  Lesson 12 今度日本に来たら、何がしたい? When you come to Japan next time, what do you want to do?
  Lesson 13 明日行ってみようと思います。 I think I'll go tomorrow.
〈Unit 5 異文化を体験する Experiencing different cultures〉
  Lesson 14 大阪を案内してほしいんですけど… I'd like you to show me around Osaka...
  Lesson 15 ちょっと分かりにくいと思うんですけど… I think it might be a little difficult to understand...
  Lesson 16 一日しか会えなくて残念です… It's too bad we can only meet up for one day...
  Lesson 17 お店を手伝わせていただけませんか。 Won't you let me help out around the shop?
〈Unit 6 世界とつながる Connecting with the world〉
  Lesson 18 好きなことをしなさい。 Do what you like.
  Lesson 19 明日はどんな話をなさいますか。 What story will you be telling tomorrow?
  Lesson 20 みんな、これからどうするの? What's everyone doing next?
View full details